NSF's Research Infrastructure Office (RIO) is facilitating a Communities of Interest for the Research Infrastructure Community. The Communities of Interest platform is a cloud-based community forum for business, nonprofit and government entities to share knowledge and facilitate a conversation with the NSF-supported Research Infrastructure Community.
No software is needed in order to participate.
When joining, you'll be added to our contact list and receive access to: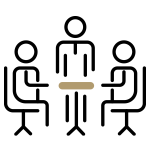 Chat forums for Q&A's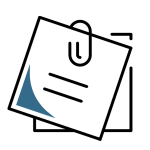 Document sharing
Feedback discussion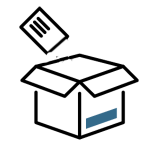 VOTING
"Communities of Interest"
are currently segmented by:

Business, Award, Budget and Finance Management

Communications, Education & Public Outreach and User Support
Cybersecurity & Cyberinfrastructure

Environmental, Safety & Health and Quality
Principal Investigators, Directors & Scientific Leadership

Operations & Facilities Management

Project & Risk Management
Diversity, Equity & Inclusion
Be an Early Adopter
and Provide Your Feedback
We encourage all members of the NSF Research Infrastructure Community that would like to begin using the tool to do so now.